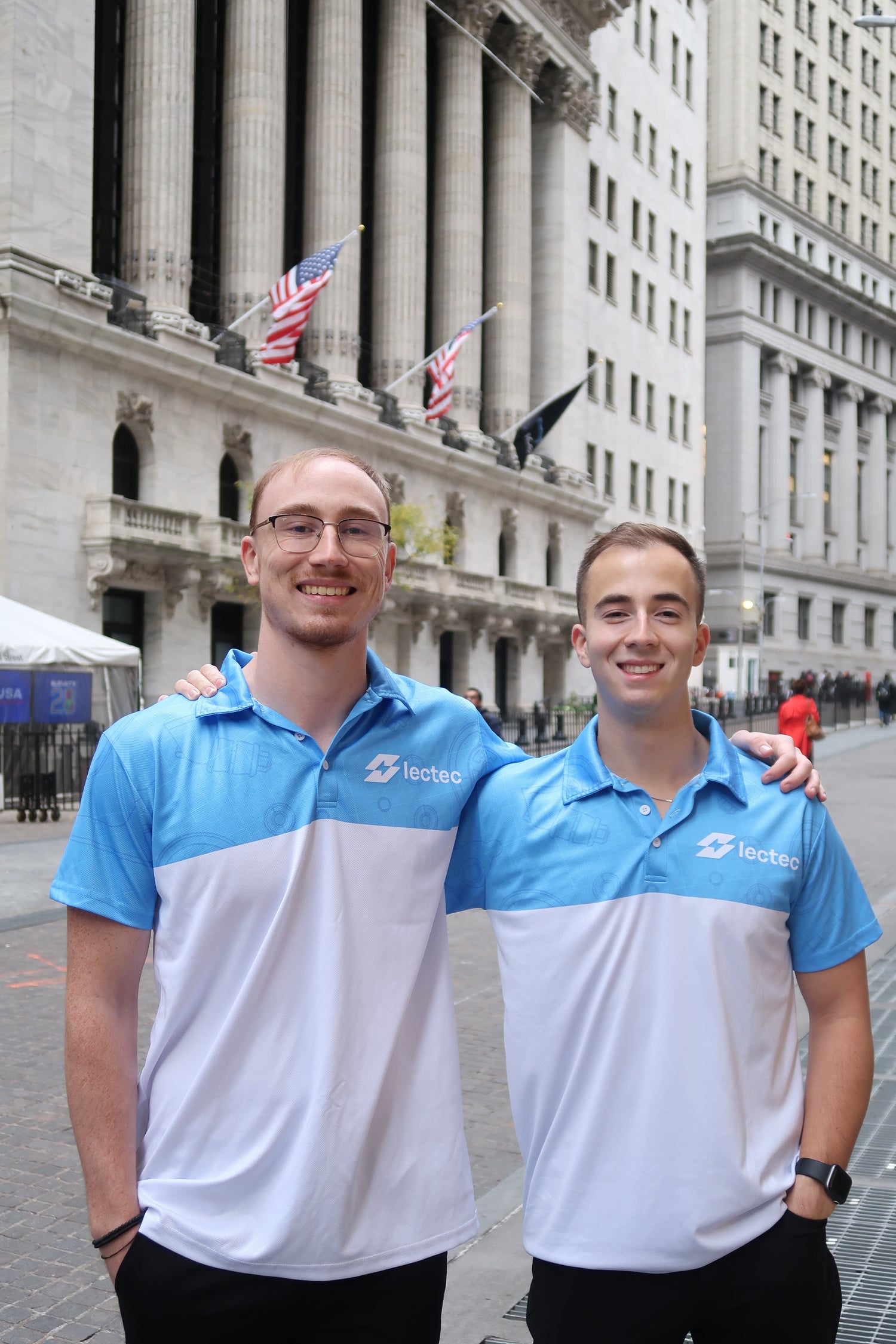 Lectec
Jared and Luke have shared a passion for electric skateboards since a young age and was how they first met in college! Joining forces to build Lectec with the mission of providing hand on tools to explore and learn the incredible possibilities of STEM for the next generation - while having some fun in the process!
Jared Ebersole
Jared has been a serial entrepreneur since the age of 15, creating his first company offering build-it-yourself (BIY) electric skateboard kits for adults (ridebkb.com). Last Christmas, he built an electric skateboard for his 7 year old nephew, Brian. Brian was so interested in how everything worked that Jared ended up taking the board apart to explain how everything came together to build the board he had so much fun on. And just like that, the idea for Lectec was born!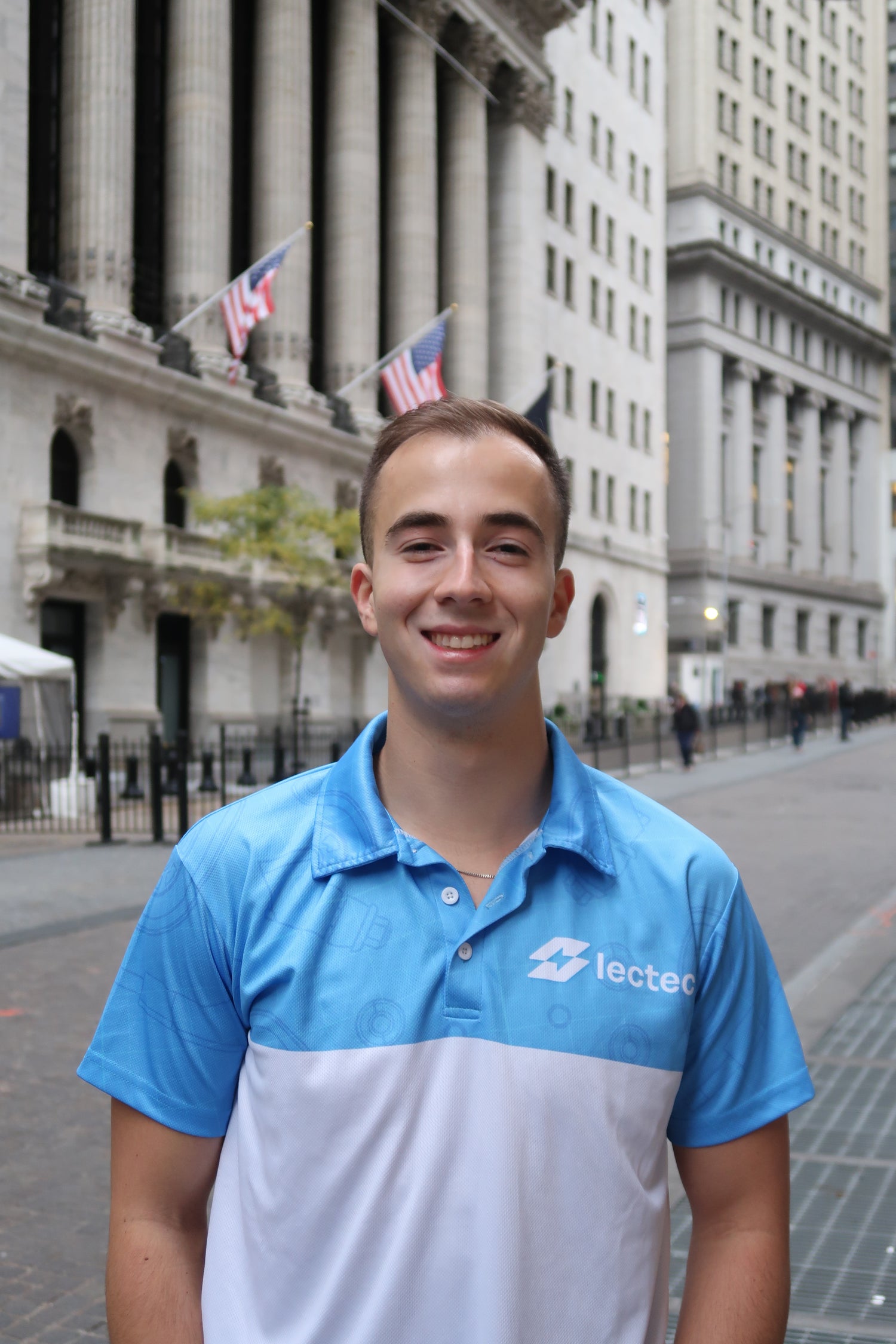 Luke St. Amand
Luke is a former engineer at Amazon with a passion for STEM education. As he was exposed to technology late into his college career, he wants to drive impact by encouraging the next generation to see all the amazing and fun possibilities of STEM fields earlier in their educational adventures.