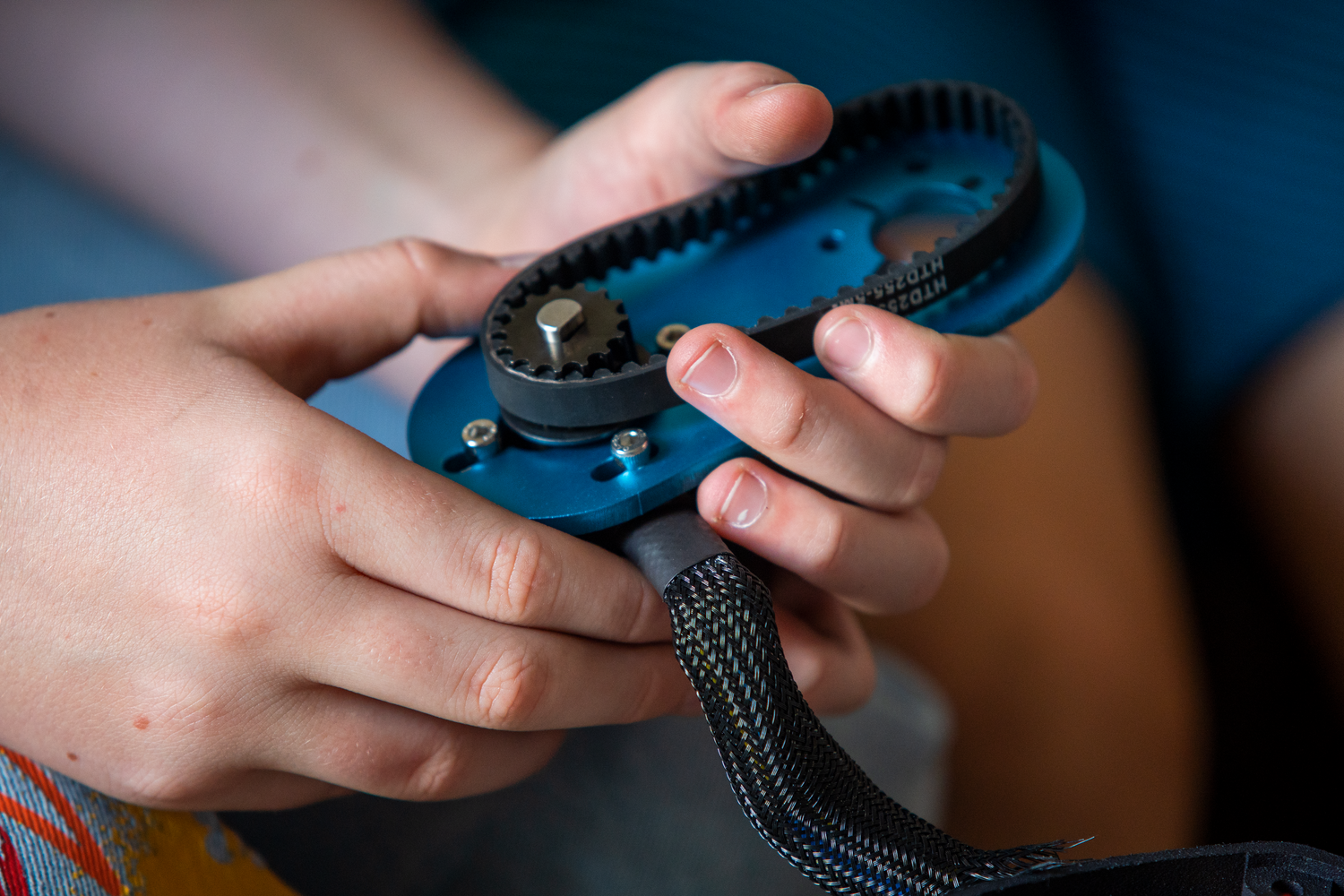 Educational
Building the Lectec LS touches upon many different science standards spanning from 4th grade to high school!
Energy (4-PS3, MS-PS3, HS-PS3)
Forces & Interaction (MS-PS2, HS-PS2)
Engineering Design (5-ETS1, MS-ETS1)
Chemical Reactions (HS-PS1)
https://www.nextgenscience.org/sites/default/files/K-5Topic.pdf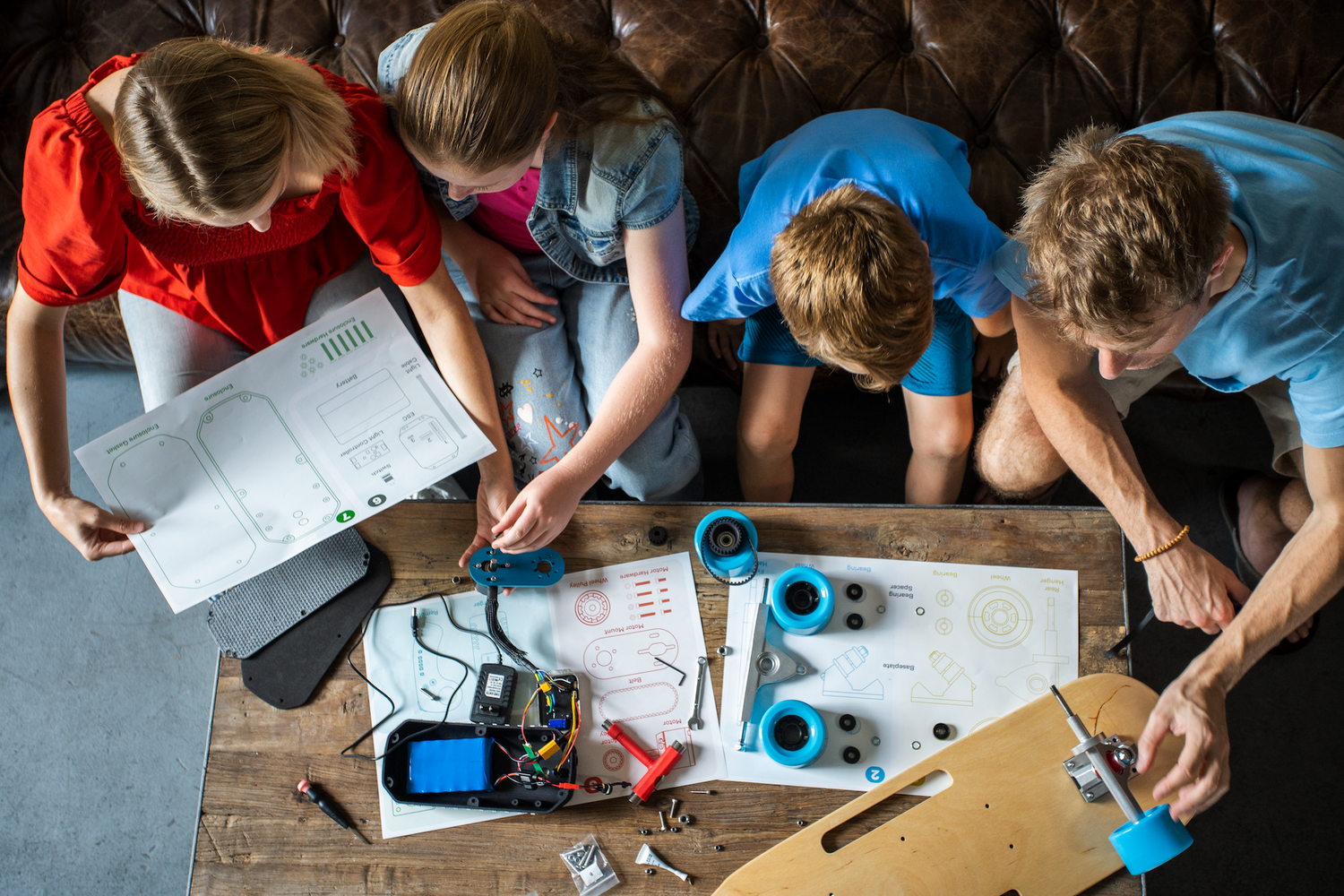 Engaging
We have taken out the complex parts of building an electric skateboard so all you have to focus on are the fun parts of putting it together! Students from all age ranges can learn basic engineering and science concepts to more advanced practices without the headache of soldering and other technical components.
Functional
Lectec LS is built by yourself to be enjoyed! Not to put on a shelf when you're done but to use outside and power you to wherever this personal-electric-vehicle can bring you!